Recent booktalks from us.
Scott Rader Library Dictator
October was a busy month for booktalking. Booktalks are one of the favorite aspects of my job. Also, I haven't posted in awhile so I thought I'd provide some of my slides for my presentations.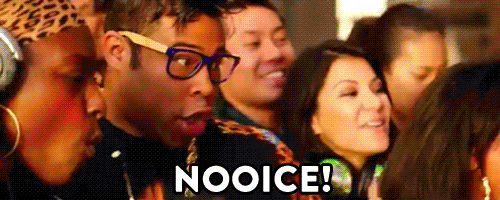 I am not including my actual booktalks here, because I tend to enjoy talking off the cuff for a more natural feel. I could, of course, write that down, which would be helpful … but I have not.
Either way, here are some booktalks I have been presenting lately. After having some success with Gifs in booktalks at a high school last year, they have invaded. How did I ever communicate before gifs, memes, and emojis? ¯_(ツ)_/¯
View original post 188 more words